Beer. Beyond.
Here at Agalmalt, beer is taken not only as an object of pleasure, but also of knowledge.
We don't brew it, we don't sell it, we're the matchmakers. Amateurs, guides, brewers, consumers, food service professionals are all people that we cherish and invite to meet each other.
We are dedicated to the transmission of tools and knowledge so that our audiences can ultimately take an enlightened and autonomous stand by questioning commonplaces.
We want to see beyond and take beer further.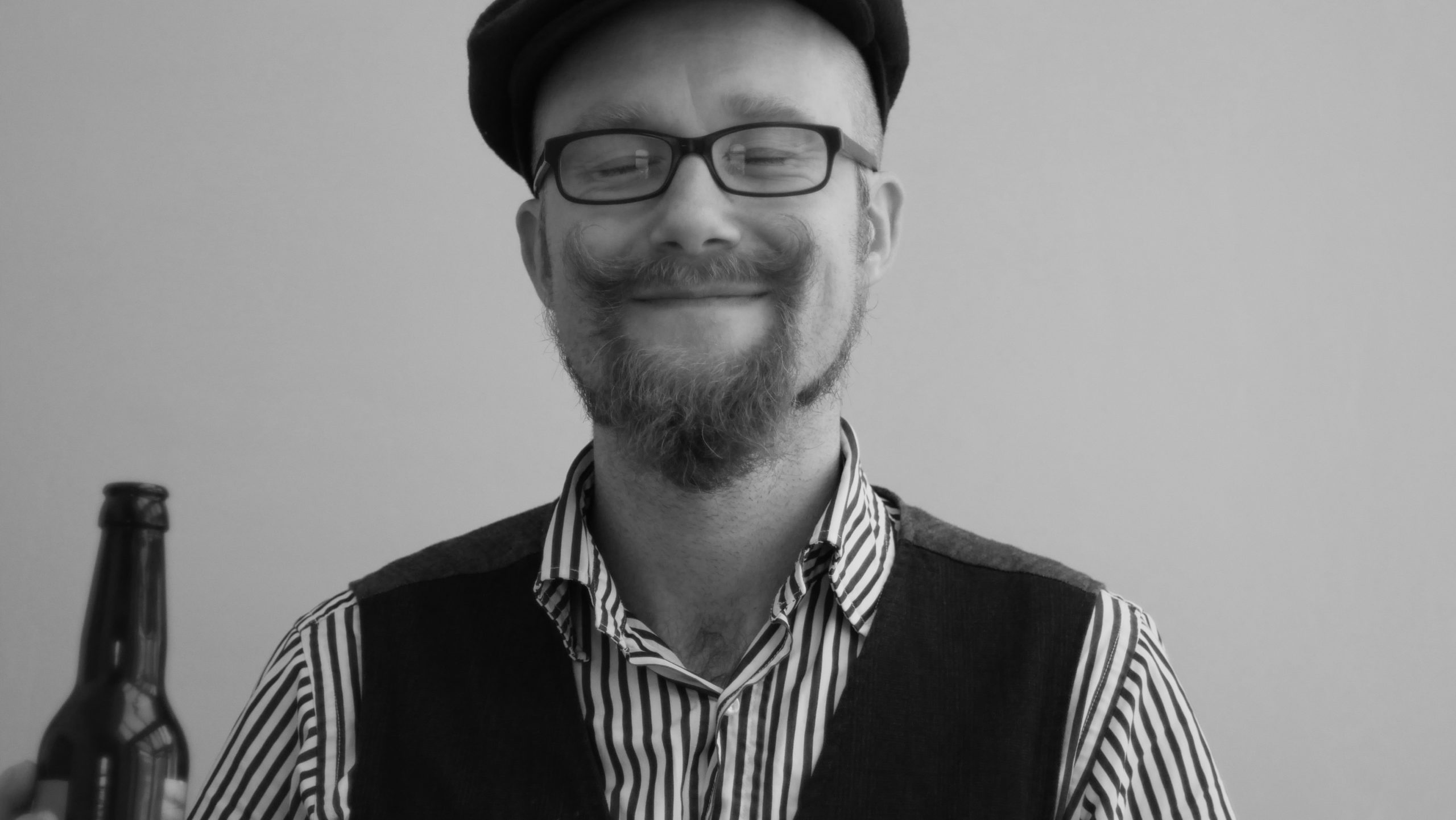 Curious
Tours
Tastings
Workshops 
Conferences
Nomadic food experiences
Private sessions
(Wo)men @ Work
Corporate events
Team building
Tours & tastings
Informative enternainment
Tailormade events
Celebrations

Brothers in Arms
Consulting 
Menu & Cellar design
Technical training
Pairing courses
Beer reviews 
Conferences
Tours and Tastings
Agalmalt aim to give our customers access to state-of-the-art beer selections: what could be better than visiting breweries and tasting what we talk about? From well-established programmes to tailormade tours, from daring tastings to informal meetings: we have something to satisfy even the most demanding consumers.
Reviews
For many years, we have made it a point of honour to portray the beers we taste. Brewers who wish to do so receive a documented and substantiated feedback, based on a clear and objective methodology, in complete independence.
Training
With our workshops, we invite our participants to focus on a specific theme. Private sessions, monthly workshops, complete cycles and conferences: so many formative activities where we wish to transmit tools so that everyone can sharpen their tastes and assert their choices.
Consulting
We offer catering professionals to help them welcome, correct and reform their work with beer. Audit, technical training, menu and pairing design: so many ways to help you excel, and make this quality your pride, your joy, and the best promotion of your work.
LET'S START A CONVERSATION