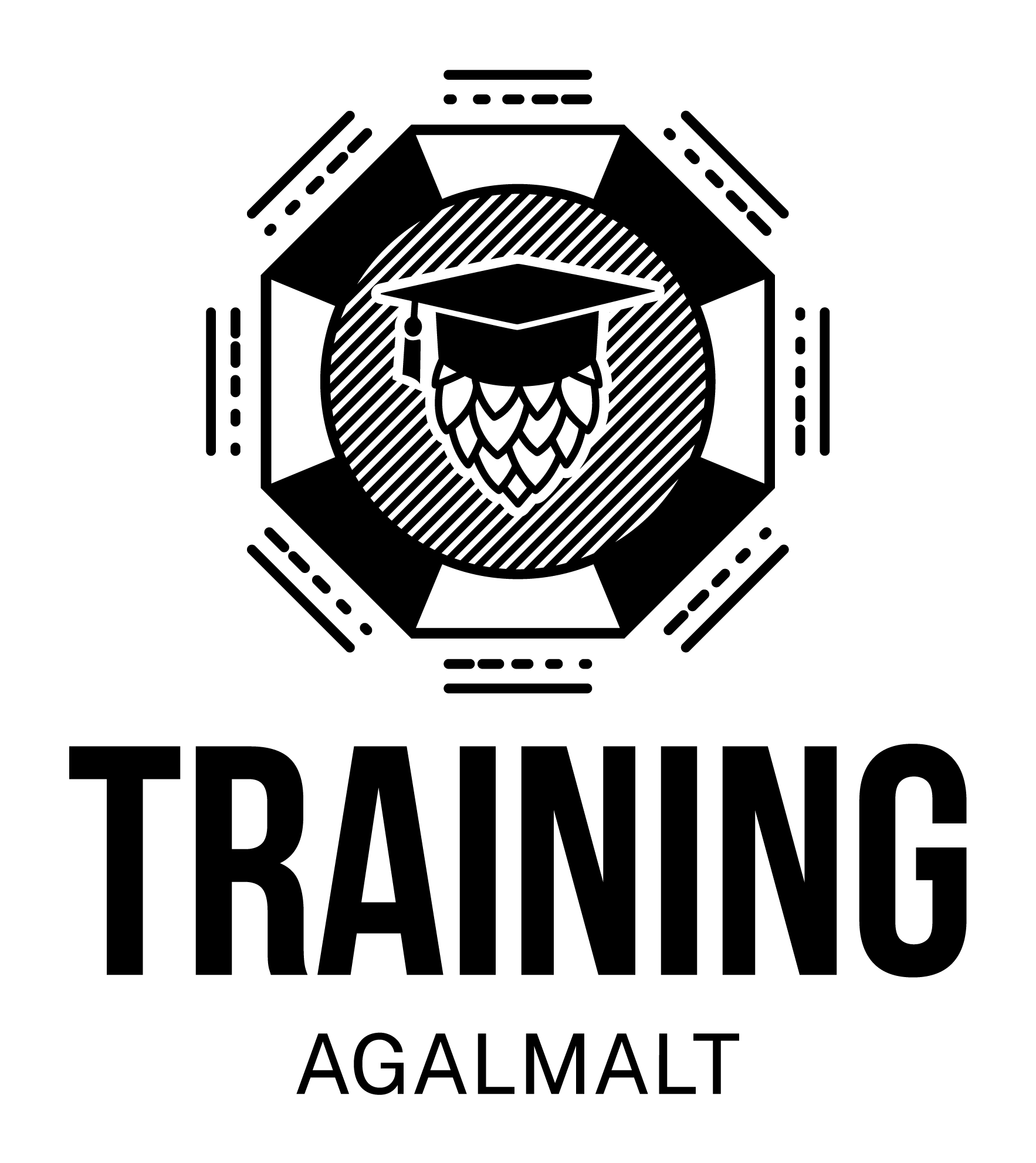 A Beer training is an essential part of Agalmalt's activities.
Discovering the diversity and complexity of beer must be done under the best conditions.
Beer is of great added-value when managed efficiently.
We specifically adapt our work to your place, with one simple objective: to help you work with beer the very best way.
Whether you consider giving beer a chance into your menu, or you want to improve your procedures: we can give you technicality, knowledge, insight. To get beer. Beyond.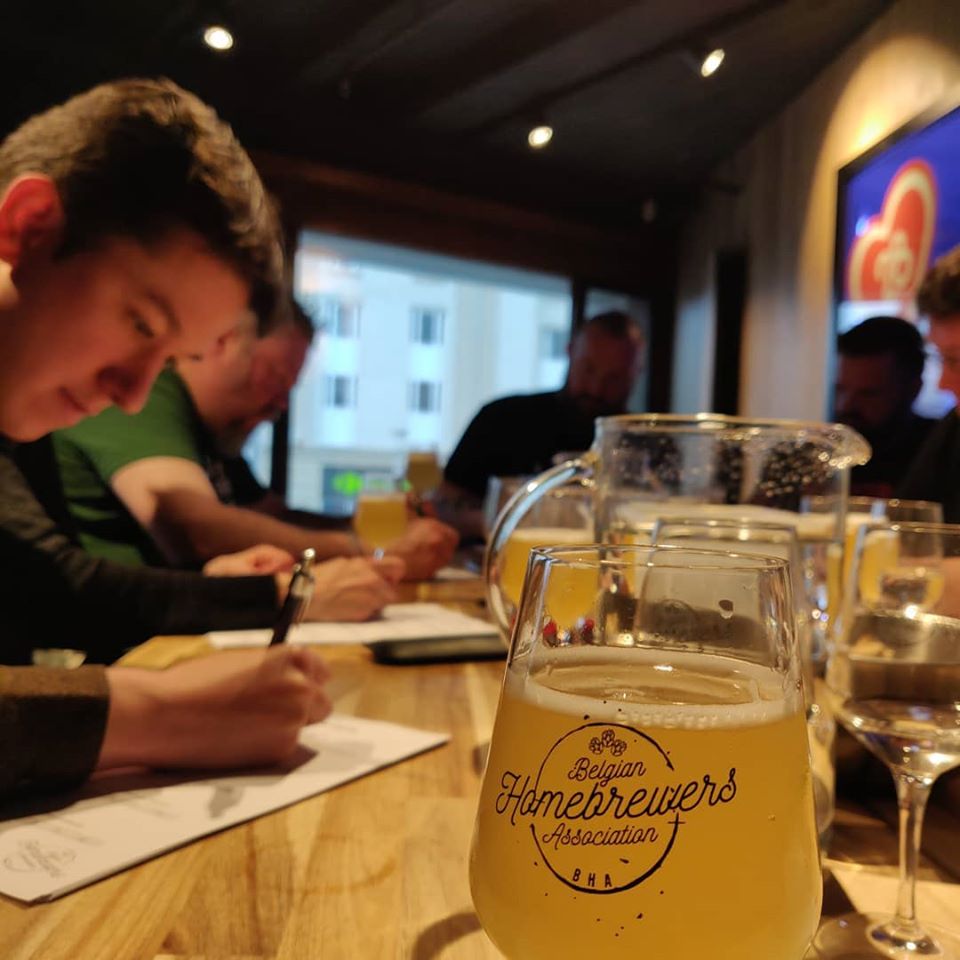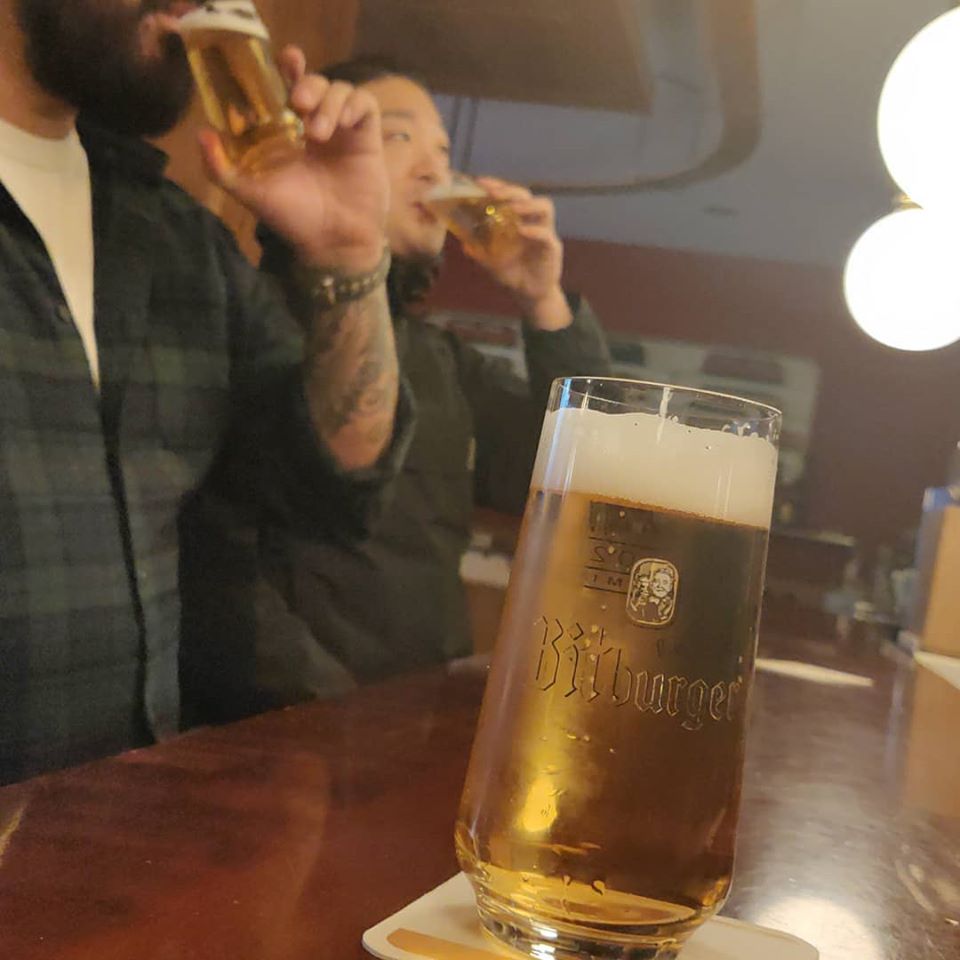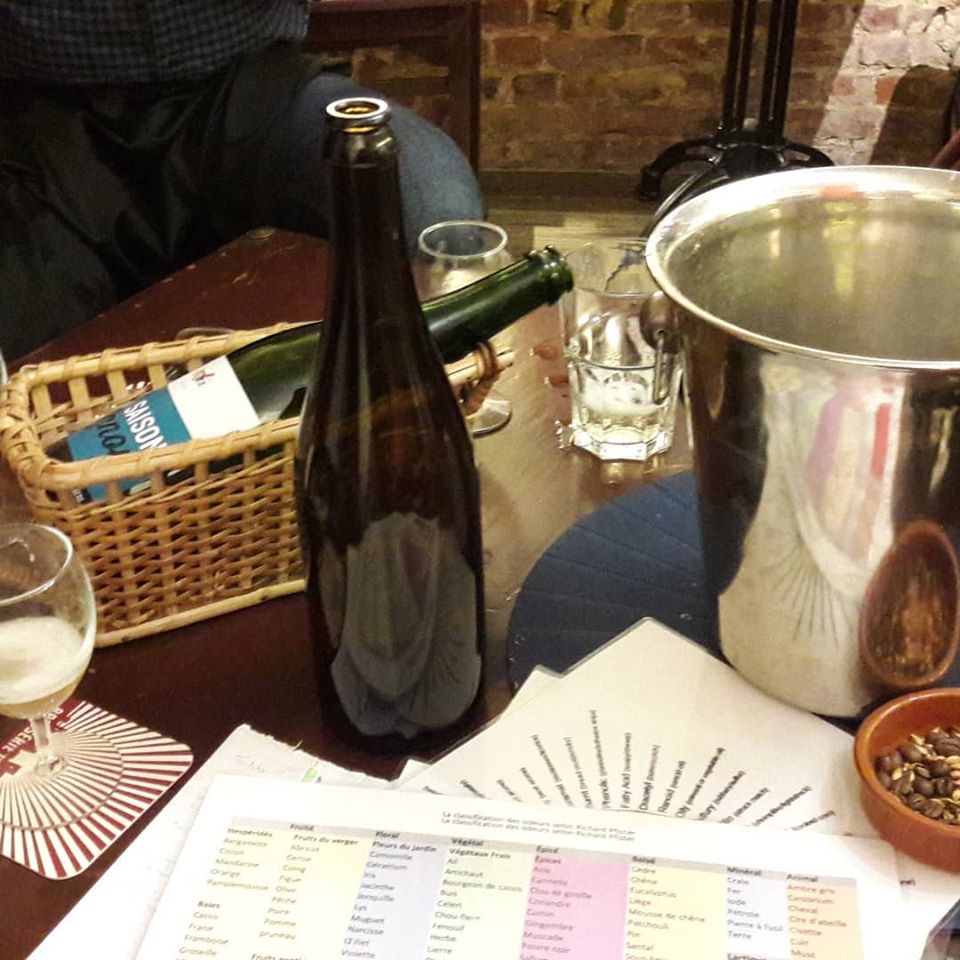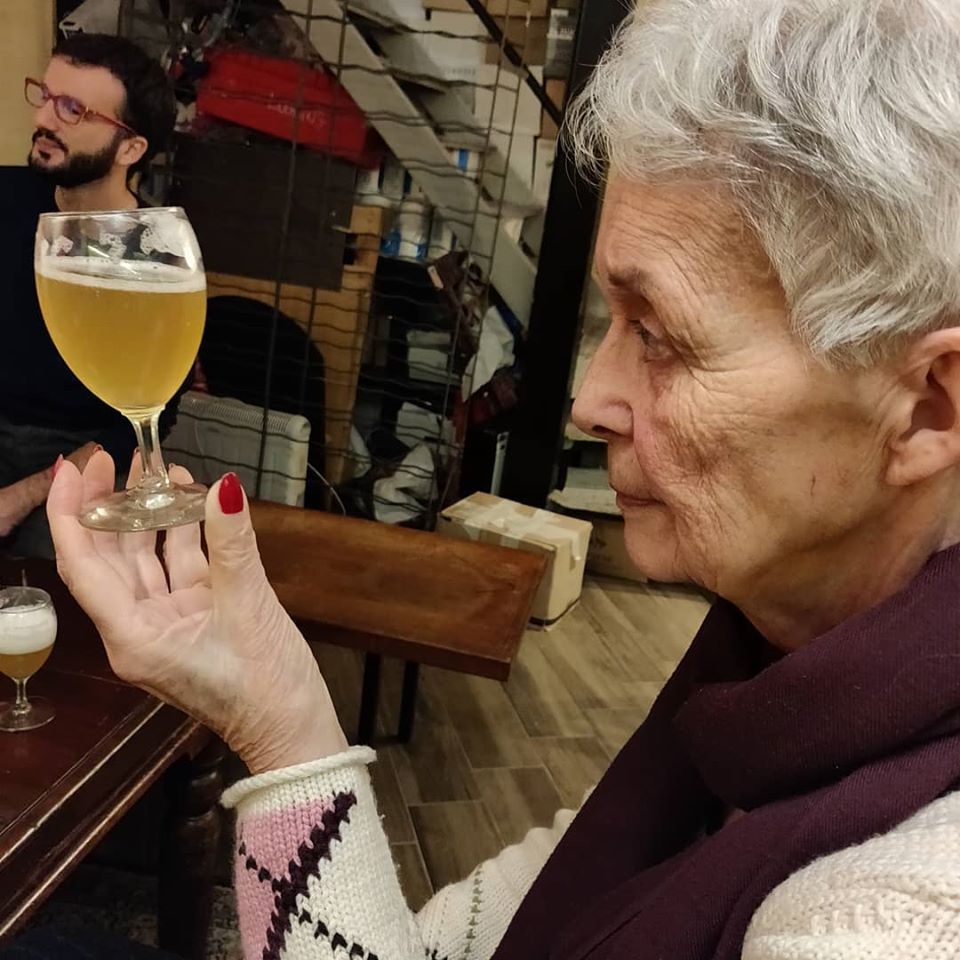 Educating yourself and your staff on beer flavor, styles, and service can be a quite valuable return on investment with a beer training: improved customer satisfaction and diversification, team spirit and employee loyalty, revenue increase. n 
Improper storage and serving, critical temperature and poor background knowledge about the products sold are often devaluating perfectly decent beers. 
Assessing beer quality and identity by taste is also a major asset to promote beer, whether is it the one you brew or sell.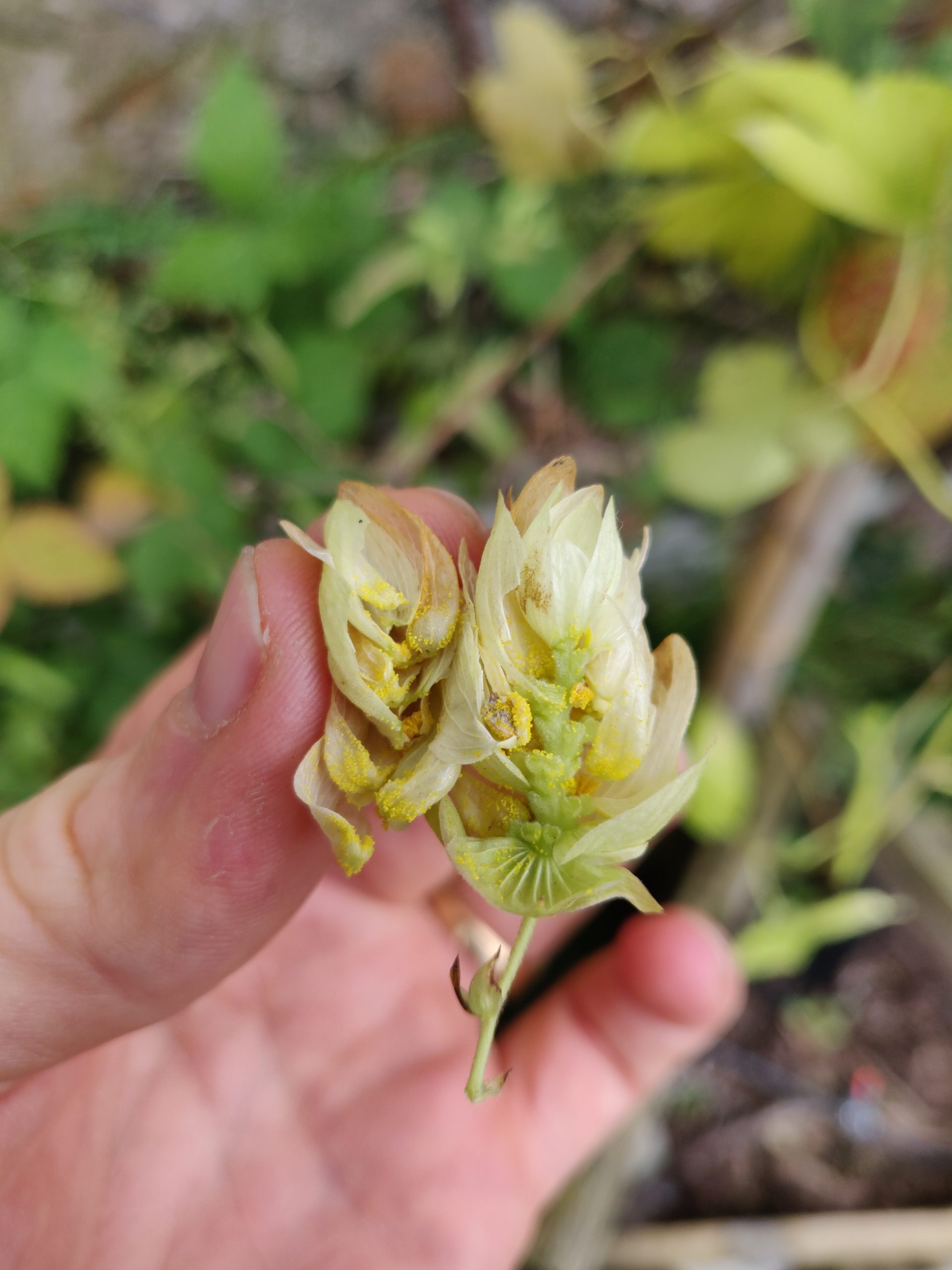 COME IN. TAKE A SEAT. TAKE A SIP. FEEL. EXPRESS. LEARN. CHALLENGE. TRUST YOURSELF. IMPROVE. COME AGAIN.