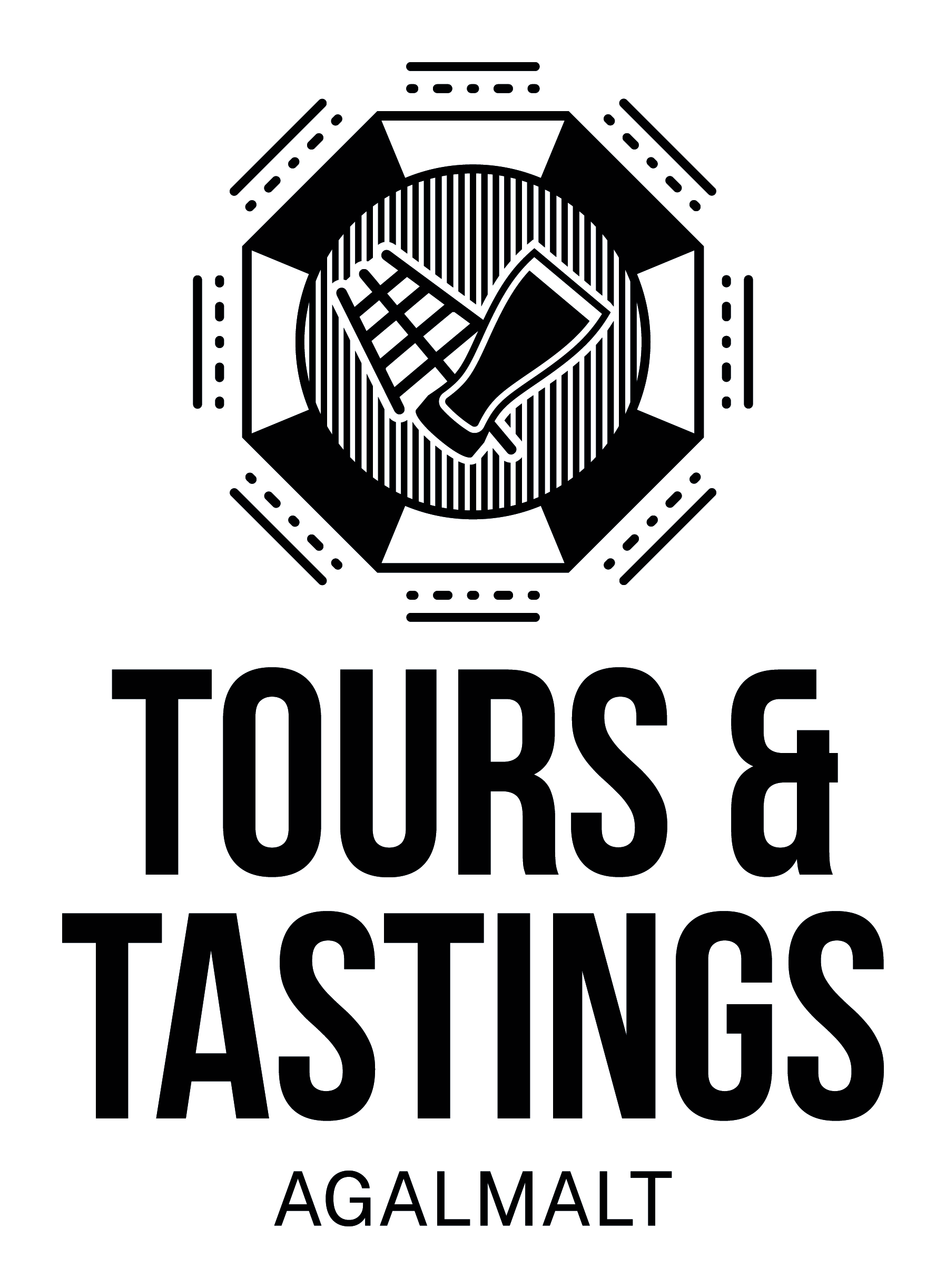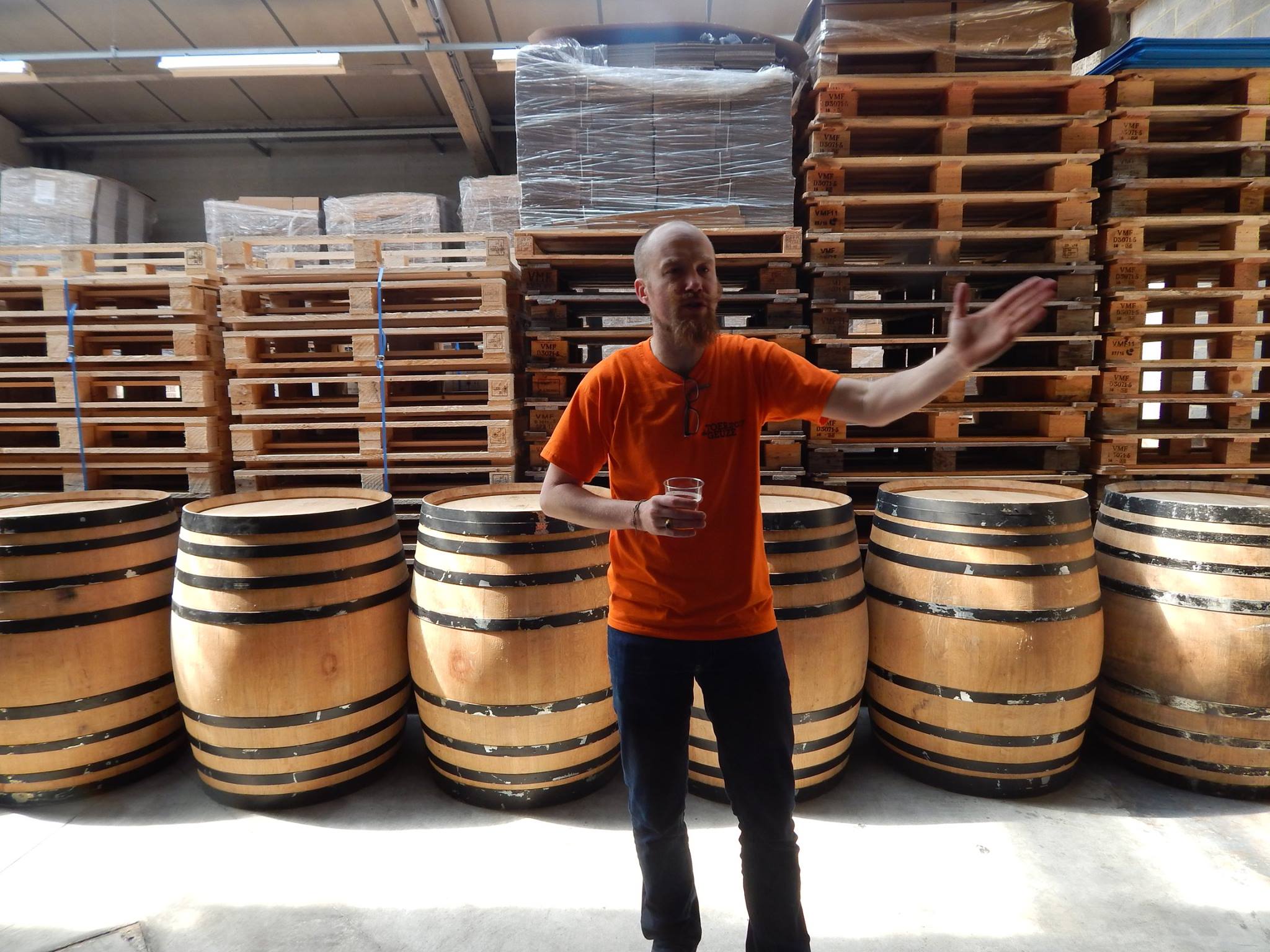 There is a large number of guides on Brussels's tour market, and everyone will be able to find the best-fitting shoes to taste a beer with our  brewery tour Brussels.
Our motto is to work with benevolence and irreverence, without ever losing track of one crucial point: facts prevail.
Documented assertions.
To know one's field backwards is the only way, and our field is constantly evolving. You have to be an inside man, without ever losing your independence.
Far from the repetition of tired clichés, beyond what is commonly taken for granted, we offer to guide the tours & tastings experiences with all the care needed and Belgian brewers.
With focal depth and fun facts.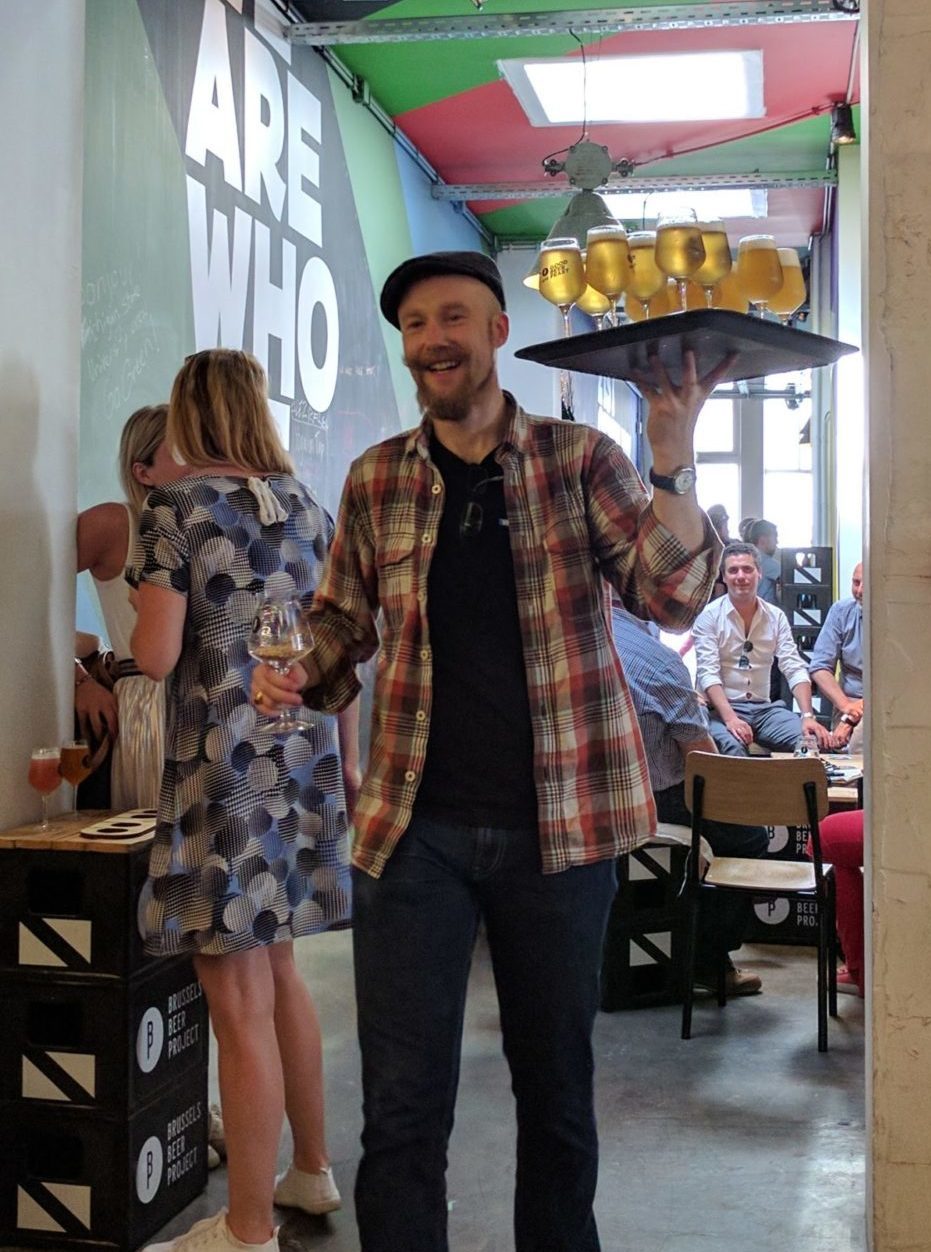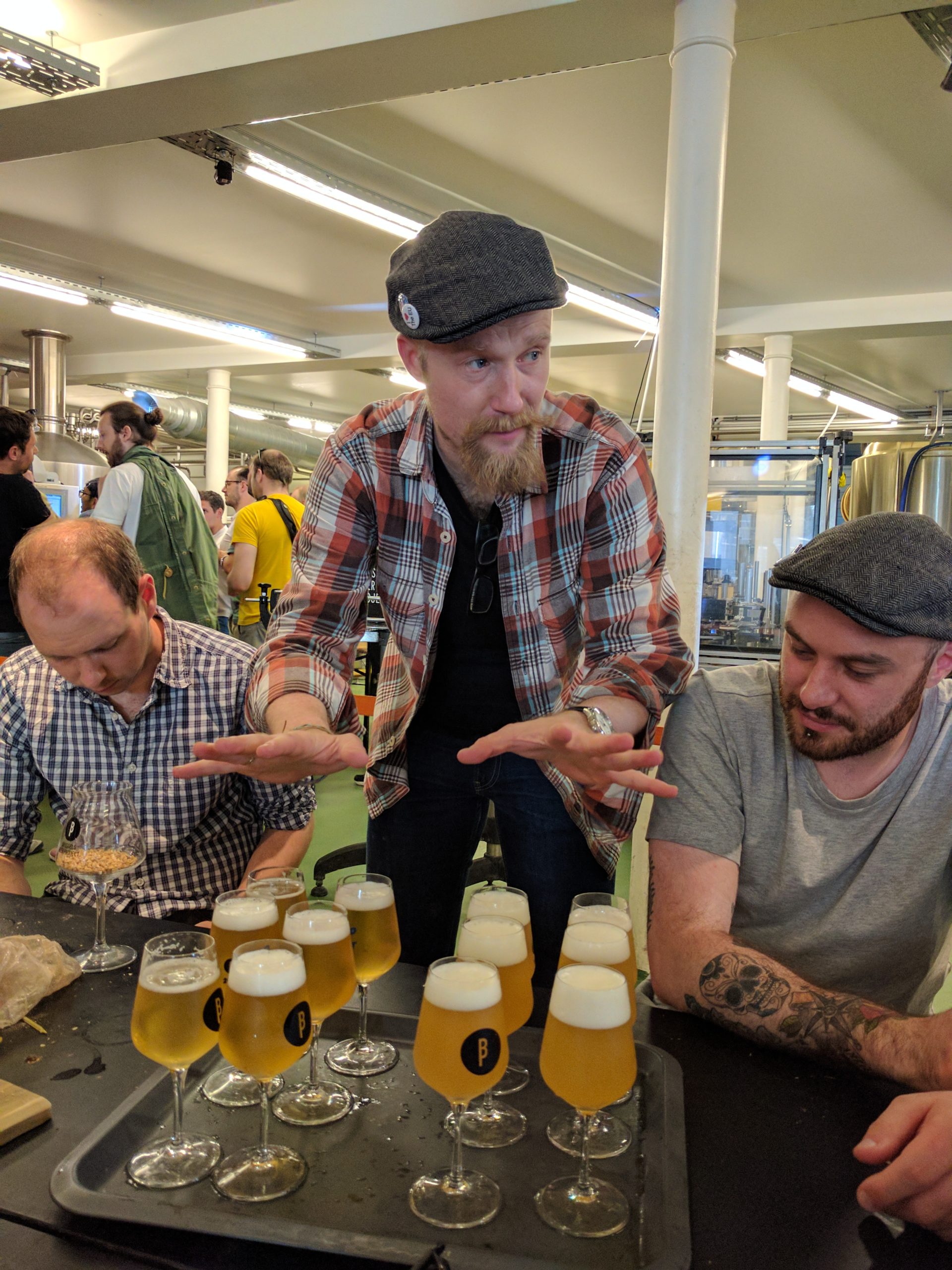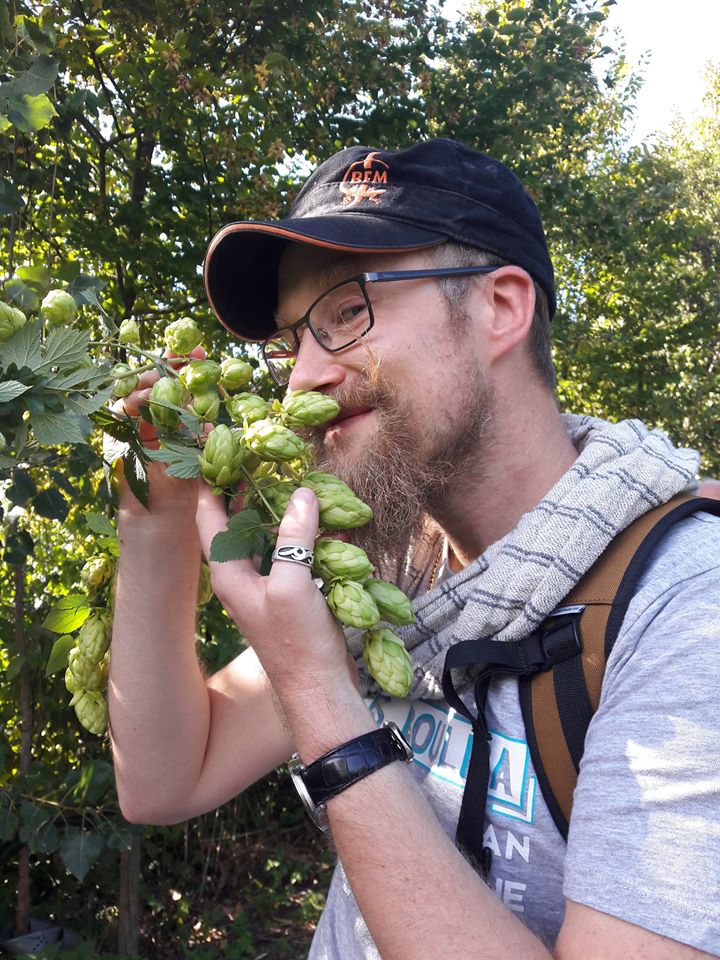 Tastings with belgian brewers
Drinking a beer is an activity within the reach of any individual. Tasting a beer, on the other hand, is not as simple as it seems. Understanding – not beer, it is impossible -, but what happens when you taste a beer can often be discouraging without a decoder. Is it possible to go beyond "tastes like beer, so what"?
Our work is not meant to provide the rights answers, but to help everyone find the ones that work for them. Our objective, fully assumed, is to work towards the empowerment and self-reliance of our clients to taste a beer with brewery tour Brussels.
Who are our tours & tastings for?
First of all, to those who love beer. Men who don't. Women who like it, those who enjoy it. Those who swear by one, those who only taste new beers, those who share them in their living room or on Instagram, those who cook with it. Those who prefer blondes, the strong, the bitter ones, those who make it foam, those who like it flat, those who dream about it, those who brew it.
And everyone else who wants to taste a beer with the brewery tour Brussels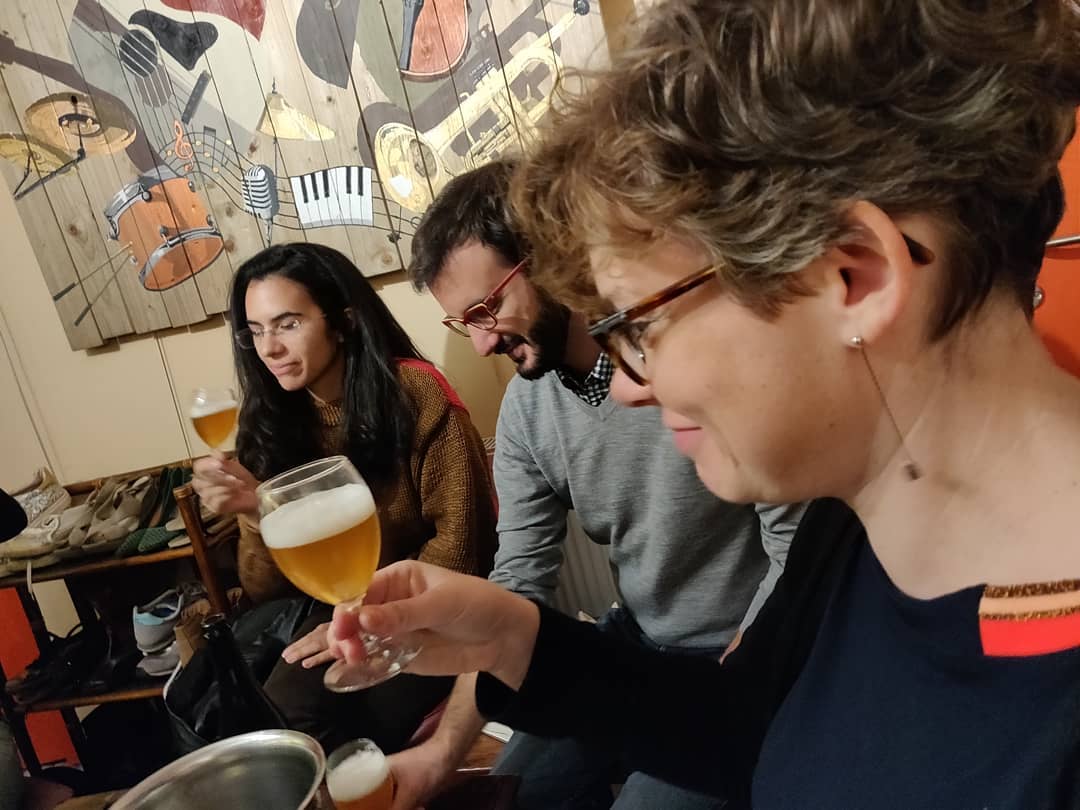 COME IN. TAKE A SEAT. TAKE A TOUR. TAKE A SIP. LEARN. WANT MORE. CHALLENGE. SHARE. GET HOOKED.